Maranatha Christian Academy is now accepting enrollees for School Year 2022-2023. Parents give your child a good educational foundation. Enroll them now in Maranatha Christian Academy with over 100 chapters nationwide. Maranatha Christian Academy offers the following courses: Nursery, Elementary, Junior High School and Senior High School. For inquiries call 8654-7674. Visit our official facebook page: mcamandaluyongofficial. Maranatha Christian Academy is just located in A. T. Reyes St. Poblacion, Mandaluyong City. Maranatha Christian Academy is the most affordable quality Christian school.
Maranatha Christian Academy offers Senior High School Academic Strand:
(ABM) Accountancy Business Management, (HUMSS) Humanities Social Sciences, (STEM) Science Technology Engineering Mathematics, (GAS) General Academic Strand
Maranatha Christian Academy is a member of Association of Christian Schools International (ACSI). Maranatha Christian Academy is a PEAC Certified School which offers financial assistance to all incoming grade seven learners. Avail PhP13,000.00 DISCOUNT from Grade 7 to Grade 10. ZERO FEE NO TOP-UP for Senior High Students from Public Schools. Pay Only PhP4,500.00 for Senior High Students from Private Schools. Maranatha Christian Academy also offers FREE Instrumental Music Program, lyre, guitar, drums and keyboard. Enroll now for only PhP3,000.00 from Nursery to Junior High
Enrollment Requirements:
Original PSA Birth Certificate and 1 photocopy

Good Moral Certificate

Report Card

Form 137 Parents ITR for incoming Grade 7 ID Photos 2x2 for PEAC Voucher Application
Together with the high level of academic standard, our goal includes the spiritual awareness of the students through God's word. Intertwined in the curriculum are self-discipline, personal integrity, and setting a higher value of morality on each student. They will be trained in the different aspects of personhood imparting to them the highest principles of Christian values.
The sole purpose of MCA is for the students to gain the optimum academic excellence coupled with personal knowledge in the word of God. We are your partner in laying a solid foundation for the children's bright future. Since our society is polluted with godless ideologies and corruption, let your children learn on how to deal with them according to God's word. MCA is more than an educational institution, we are in service on your child's bright future.
VISION: A school system that upholds Christian tradition of excellence in service to God and humanity through liberating education towards a God-fearing society.
MISSION: Providing students with greater access to quality education that instills Christian values, ideals and competencies essential to successfully meet the demands and challenges of the 21st century.
PHILOSOPHY: Train up a child in the way he should go, and when he is old; he shall not depart from it. – Proverbs 22: 6
PROGRAMS OFFERED
School Year 2022 to 2023
Nursery/ Kinder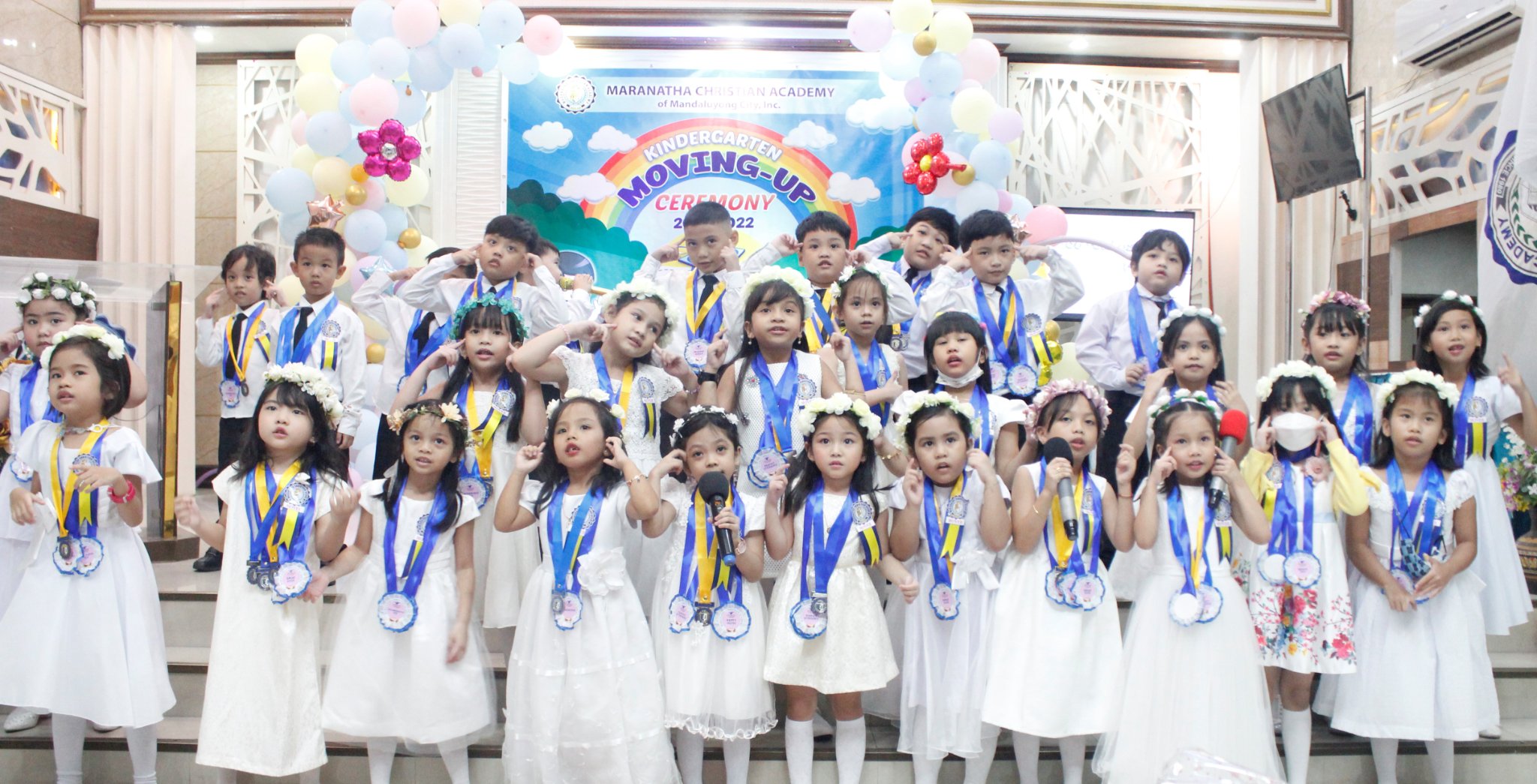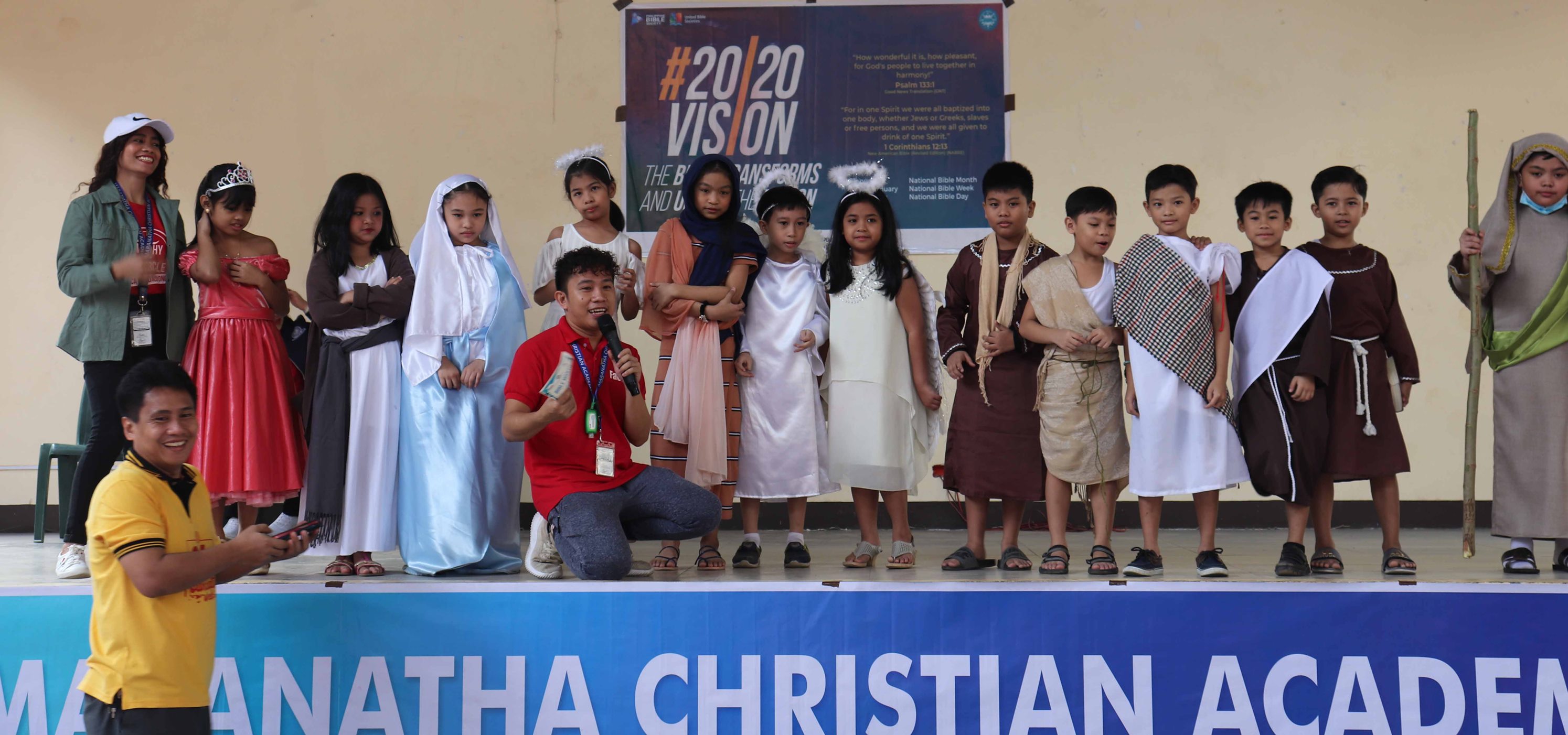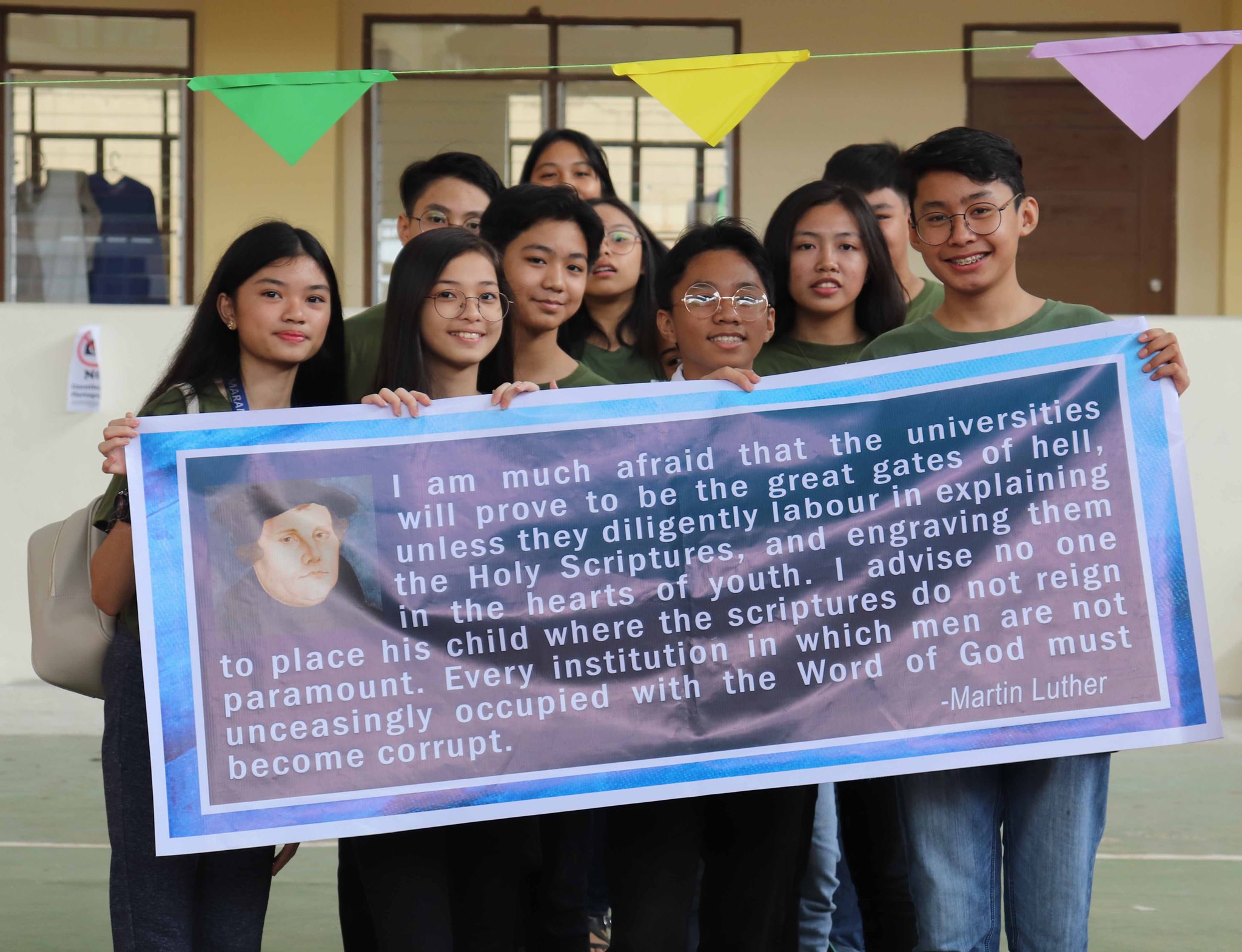 Junior High School
Grade 7-10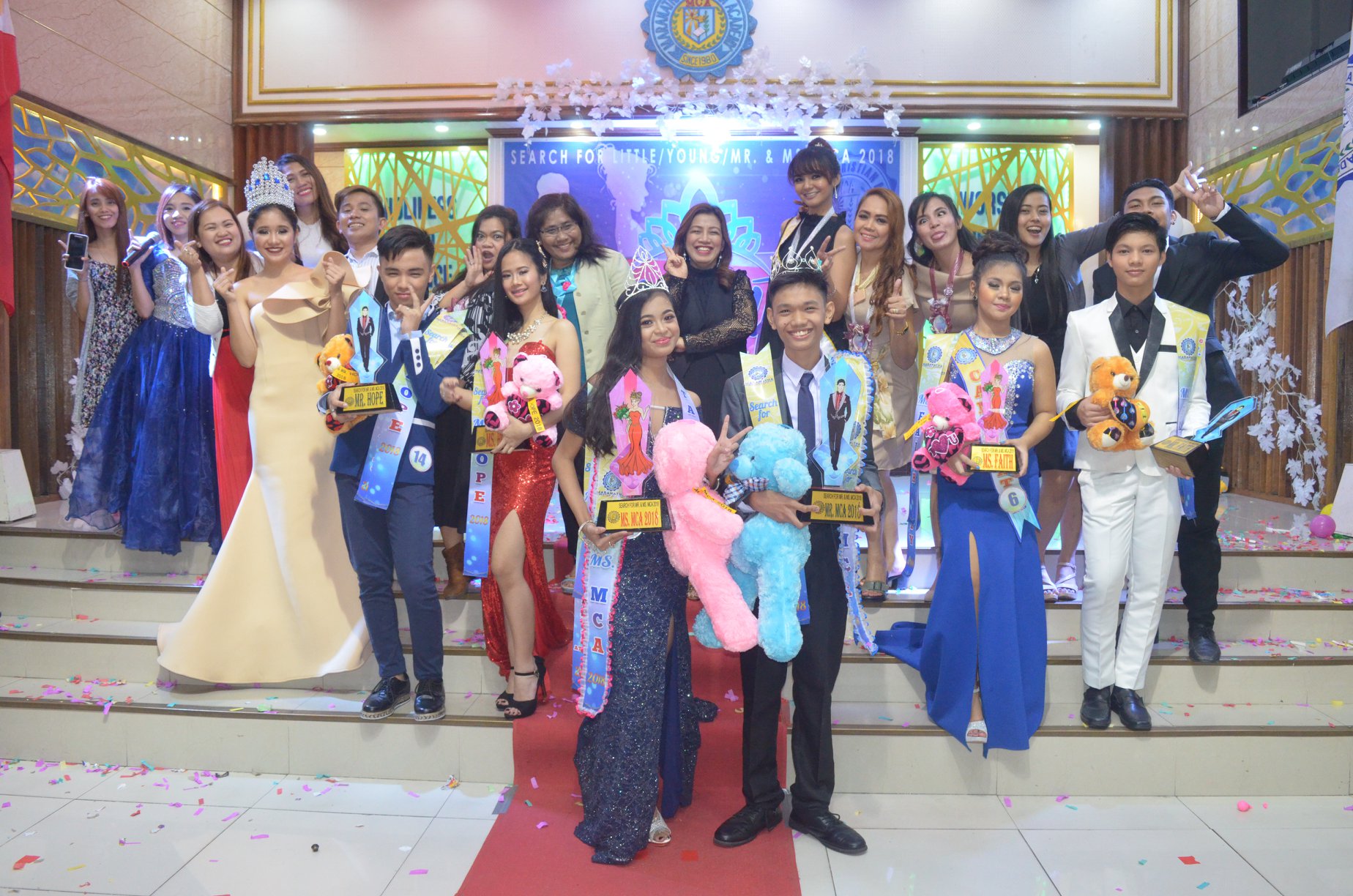 Senior High School
STEM / HUMSS / ABM /